Welcome to Keller Residence
Our serviced apartments are your ideal base for any length of stay during your transition period and provide a home away from home base at rates within anyone's per diem rates.
If you are looking for spacious, comfortable apartments suitable for singles as well as families, the Keller Rersidence is your ultimate temporary housing solution, even in in-between property sales or relocations cases.
Contact us, we will ensure to offer the package to suit.
Keller Residence offers one, two and three bedroom apartments for short stays of some days or weeks or and long stays for many months and years.

All our apartments are airy and spacious, fully furnished and provide washers and dryers, a fully equipped kitchen and a patio or a garden (wherever applicable).

All apartments provide parking spaces and good connections: you are 10 Minutes away from Lucius D. Clay Kaserne, 15 minutes away from Amelia Earhart Center; 15 minutes away from Mainz and 25 minutes from Frankfurt.

The apartments provide excellent shopping opportunities nearby, such as grocery stores and take-out food, restaurants, banks etc.
Our friendly team is always there for you in case of any question why you are.
Our offer with transparent rates without extra charges includes: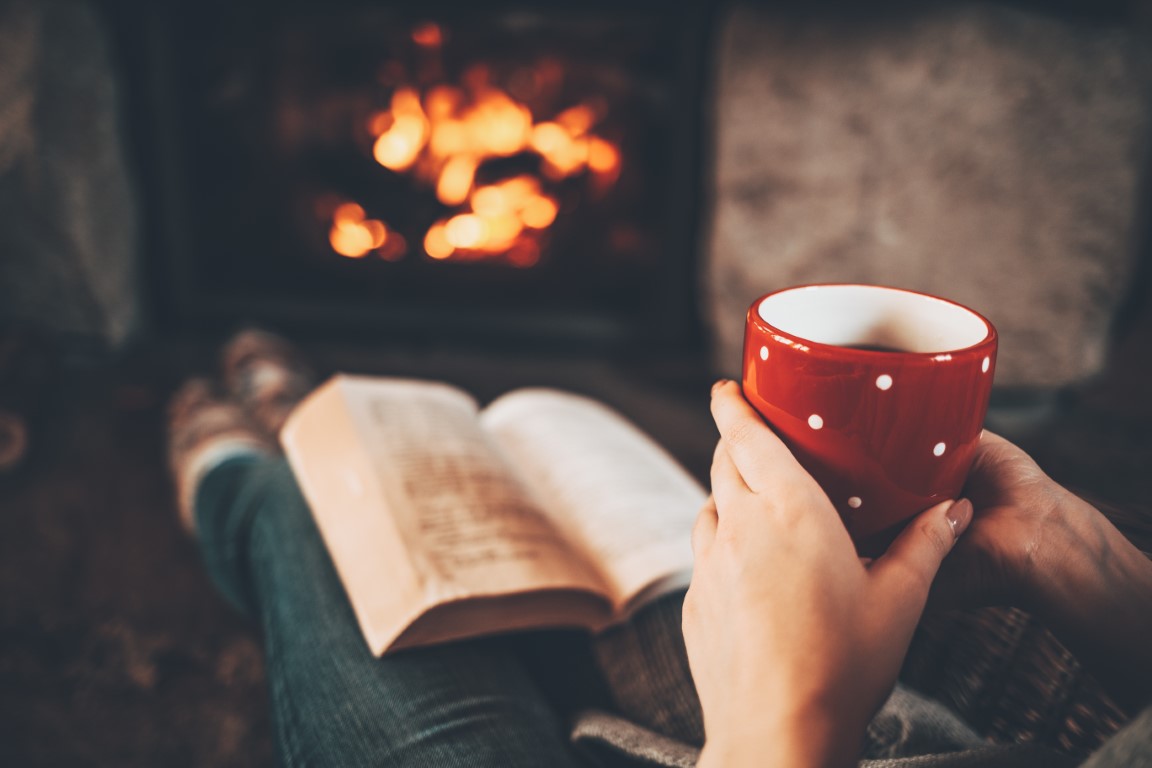 Our aim is to offer our clients modern and stylish apartments for both short and long term stays, with great emphasis on feeling at home and building loyalty through high levels of quality service by our friendly staff.

We strive for excellence in everything we do, exceptional customer service and a fresh approach that keeps our customers coming back and recommending us to others.

Since its foundation 25 years ago in Heidelberg by Thomas Sölter and the takeover by his wife some years ago Keller Residence served some thousands of clients. Most of them are returning clients or recommended by other clients being highly satisfied with our service.
We will definitely share great reviews on your place!
We have loved staying here and are grateful for your hospitality.
Many of my co-workers have stayed with you, and you have come highly recommended.
It's great you take pets and there's no time limit for our stay. Thanks again for allowing us to stay.